My Mission has always been to empower the business owner into understanding and managing their own Social Media Marketing and time better.
I have provided since 2013 Social Media Training (121 or Group), Digital Marketing Strategy and Digital Marketing Strategy training, Mentoring and Event Speaking, in Ireland and beyond either face to face or online.
If you want to learn how to build your own social media strategy, then check out my signature programme called the Supported Digital Marketing Strategy Training that I have been providing since July 2020. https://www.stomp.ie/services/digital-marketing-strategies
From January 2022 I have been running my "Sales from Social 6 Week Fast Tracker Programme". Visit my website to learn more.
Social Media Training (121 or Group Training
€120.00
Since November 2013, I have been training people on a one to one, custom basis and in groups to improve their knowledge in how to use their Social Media for business. Sometimes you just need a few pointers or even a complete redirection and more motivation. All follow up by email/phone is free afterwards for one month if you have any queries after our appointment.
Supported Digital Marketing Training
€1845.00
After a consultation with you to learn about your business, I can devise a suitable Digital Marketing Strategy and plan for all your online marketing across social media to ensure you are consistently giving the right message that is in line with your business objectives. Supported Digital Marketing Strategy Training Alternatively, I have created a 3 month training plan where we do weekly training for an hour and you learn the skills you need to manage your own social media and improve your time management. Currently (September 2020) all training is provided online and feedback is available both ways for the duration of the course.
5,000 Downloads for The Monday Morning Marketing Podcast
Esther and I are delighted to confirm that April 2022 brought about the over 5,000 downloads of our podcasts. At the time we were on 120 podcasts - thanks so much for the support!
Why Your Business Needs an Onboarding Form
As a sole trader or small business owner you tend to wear an awful lots of hats, most certainly in the beginning of your business. Many people chose to work to a regimen and either use checklists or folders to get work completed. I did both for a time but what really transformed my business was creating an onboarding form. https://www.stomp.ie/post/why-your-business-needs-an-onboarding-form
The Triangle of Alignment: Brand, Market and Campaign
In this blog I discuss why these are the core elements that every business needs to hone in on, in order to shape a business and marketing framework. You will need to work on each section in turn as it balances on these three struts to be successful. Take one away and the whole thing collapses. https://www.stomp.ie/post/the-triangle-of-alignment-brand-market-campaign
The Mindset Strategist - The T.E.A.R. Method
Check out my blog on the link below: https://www.stomp.ie/post/the-mindset-strategist
The Traffic Light System of Priorities and Building Your Strategy
Check out my blog on the link below: https://www.stomp.ie/post/the-traffic-light-system-of-priorities-and-building-your-strategy
8 Ways to Cluster Your Marketing and be seen Everywhere
Check out my blog post on my website below: https://www.stomp.ie/post/8-ways-to-cluster-your-marketing-and-be-seen-everywhere
How can you make more effective and emotive marketing?
I just published my latest blog post How to Make Your Marketing "Hand Out" using the recent Irish Red Cross campaign as a model to use. Learn about the pros and cons of their campaign and see if you can emulate it using your own ideas. Read on to learn more: https://www.stomp.ie/post/how-to-make-your-marketing-campaign-hand-out
Mastering Your Marketing Management Workshop - FREE 15th November 2021
Join myself and Esther as we bring together the cream of the crop to help you prepare for 2022. Click on the link below and learn about all the speakers we have and of course the topics they are going to cover. Which track do you want to follow? Introductory or Advanced? You can swap over as well for different topics too. You also to save these videos for a short time or indefinitely! Thanks to our lovely speakers! #DMAT21 Decision Makers & Action Takers! https://events.themondaymorningmarketing.com/
The Monday Morning Marketing Podcast Episode 89 - Colours with Sue Thompson
In Episode 89 of The Monday Morning Marketing Podcast the "ladies" speak to Sue Thompson of Catch Designs Management who explains what story your colours explain. Very useful for those that want to brand or rebrand. ▸ https://bit.ly/MMMPod89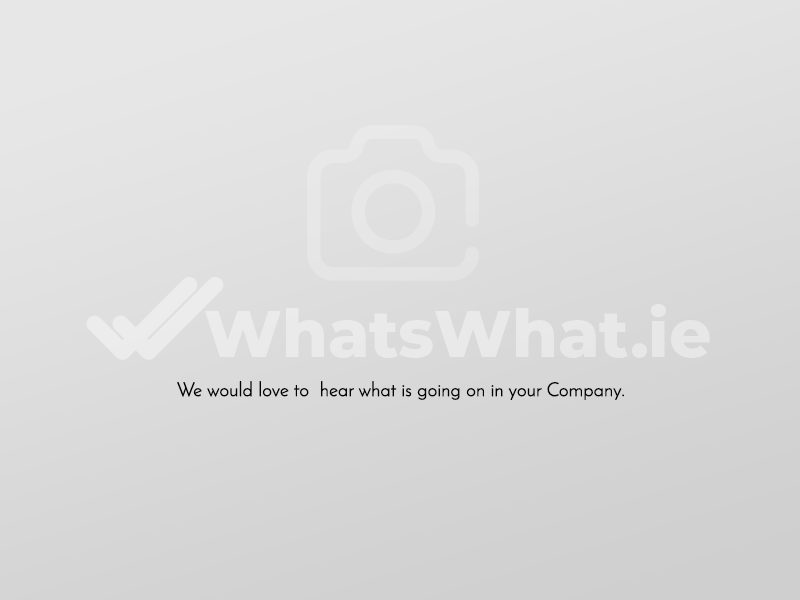 Q4 Strategy Planning for 2021
If you're reaching a point where you need to get your ducks in a row for the final quarter and are still chasing your tail - speak with me and I'll help you prioritise and manage your time better. Visit the website today to check out my services or simply call 085 286 0502 or email [email protected]